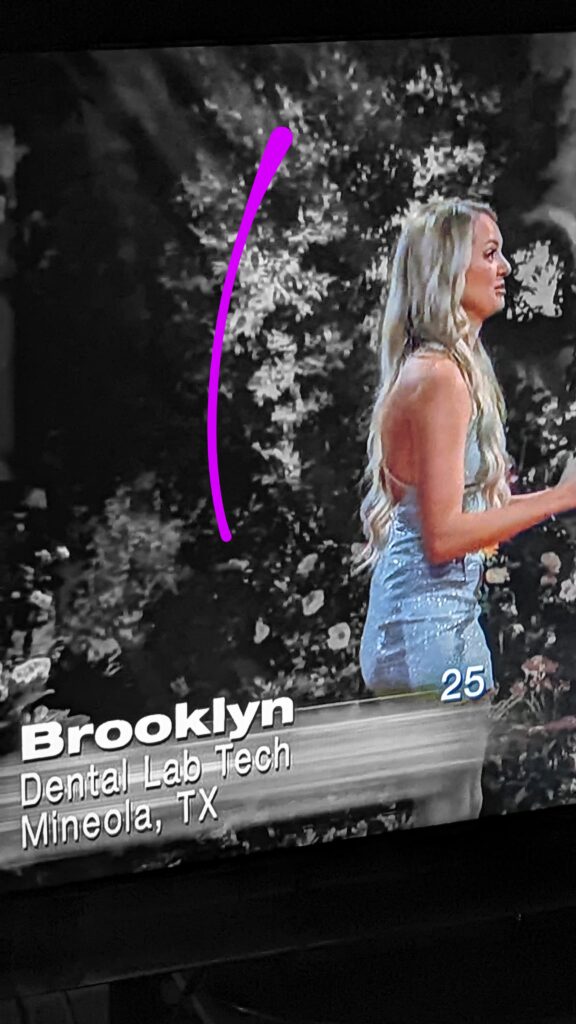 That's true. Jimmy, I want for breakfast to for nausea one for dinner. And tonight, you've got like some award-winning food items there, correct. That's the right, you mean? Okay, tell us. Well, well actually, let's to have the people who won the awards. Talk us through each item either. What's your name?
I'm Josie sessions Josie. What do you make? I have the fried charcuterie board which is fresh salami prosciutto. Mozzarella green apple. We toss it in a wonton fry. It and we talked away with creamy, goat cheese and Mike Spicy, honey. You put all that in the bread. Did you think?
I'm on frying. The actual container too.